Molly Paws
Molly Paws is a sweet little doggie that has adventures with her Papa, Mama, and sisters. She loves her after-dinner treat, snuggling up on the napping couch, and taking naps with her stuffed Wolfy toy.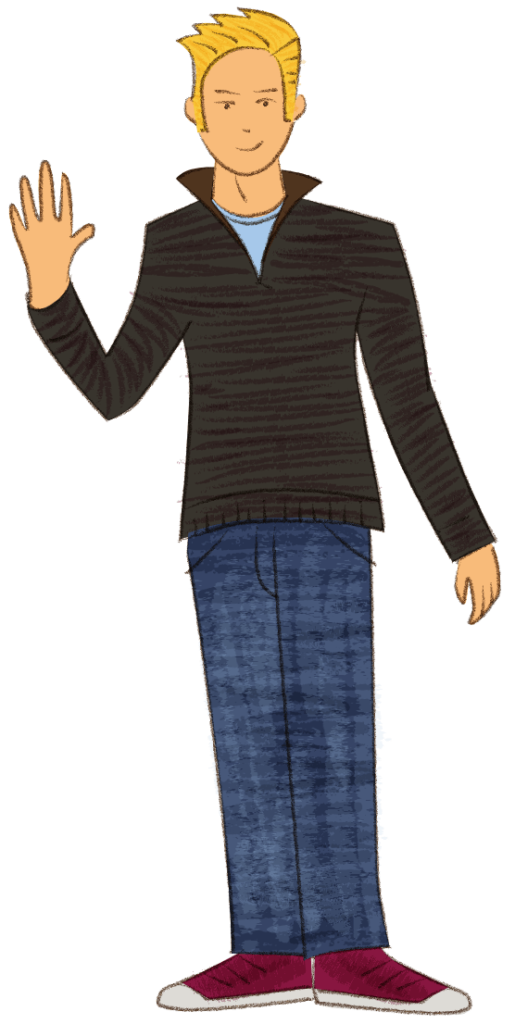 Papa Paws
Papa is an artist who loves to capture the everyday adventures he has with the Paws family. He is married to Mama Paws and they love their doggies very much.
Mama Paws
Mama is a stay-at-home doggie mama to the doggies of the Paws family. It's a full-time job full of new adventures all the time. She loves to snuggle up with her doggies and Papa to watch a movie at the end of a long day.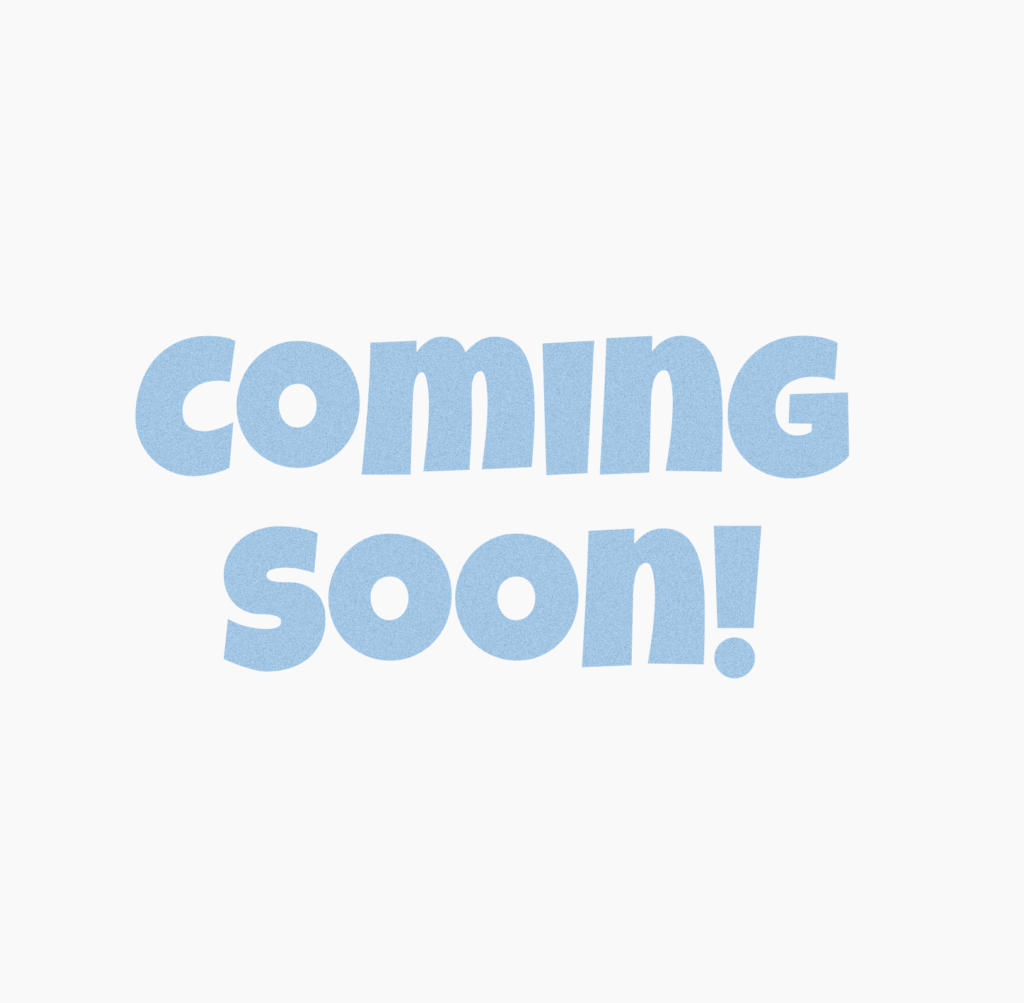 Miss Mia
Miss Mia is the Grand Dame of the family. She is the oldest and wisest Yorkie this side of the fence. Don't let her age fool you, she is still feisty and knows how to bark for what she wants!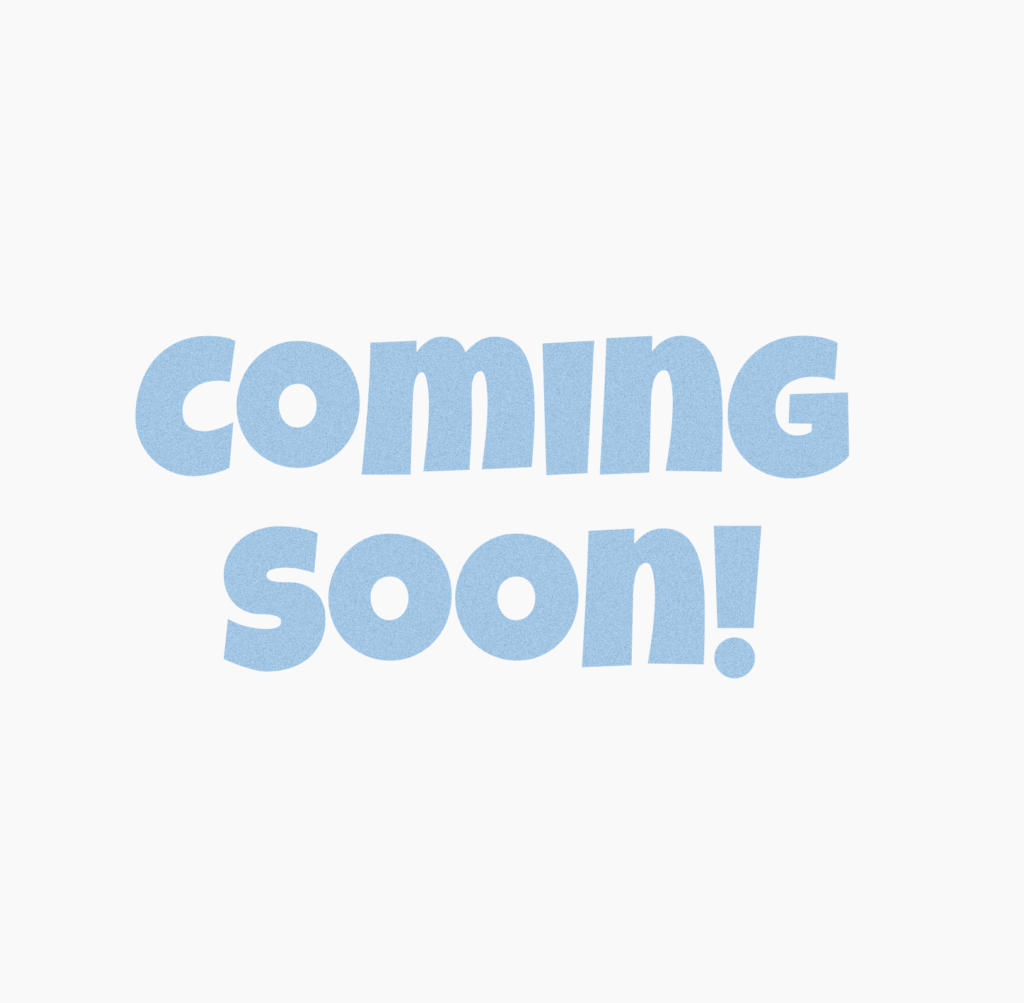 Space Mace
Macey is the newest member of the Paws family. She is a sweet girl but sometimes she can be stubborn when she wants something. She loves her toys and her sisters.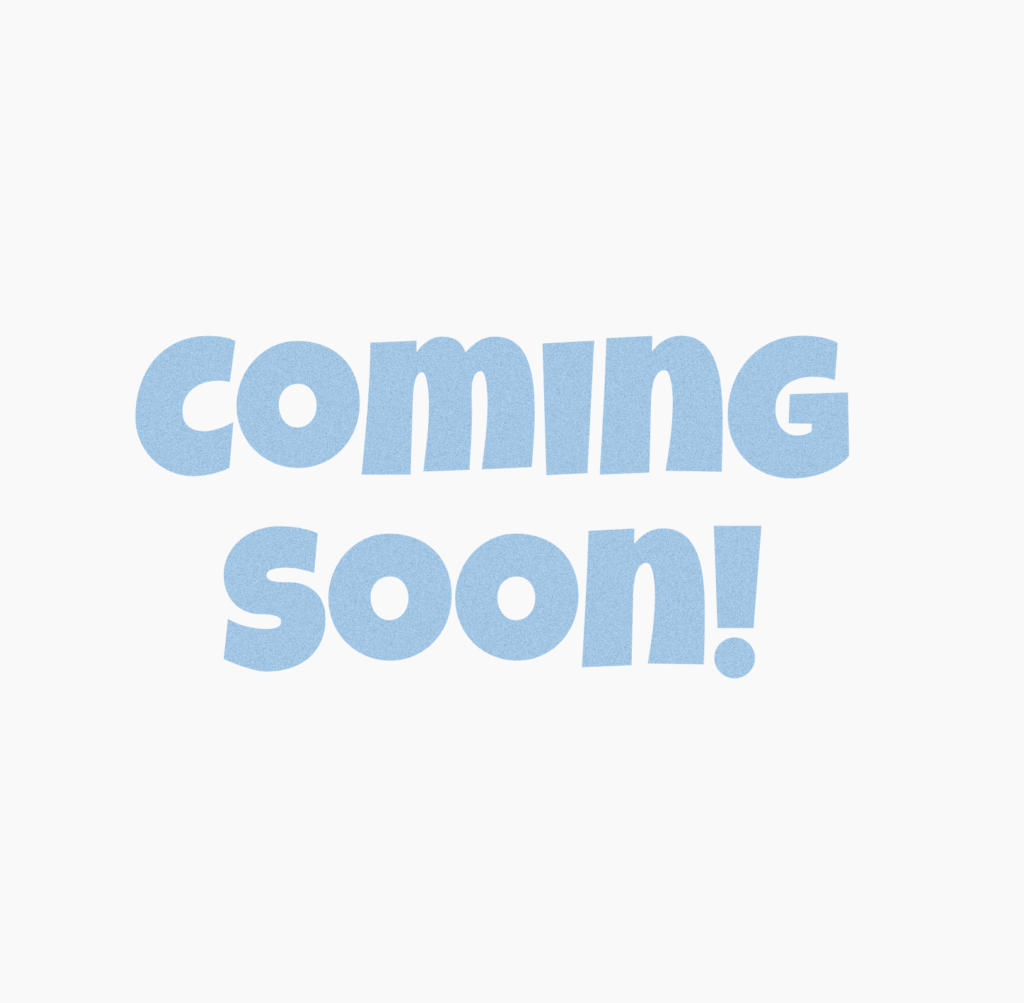 ZoZo
ZoZo is the Baby Yorkie. She is cute and she knows it. Playing games and learning from her Molly Paws are her favorite things. Don't tell Miss Mia, but ZoZo might just be the genius of the family.
---